exclusive aesthetics studio in Garmisch-Partenkirchen
Here everything is about you and your skin.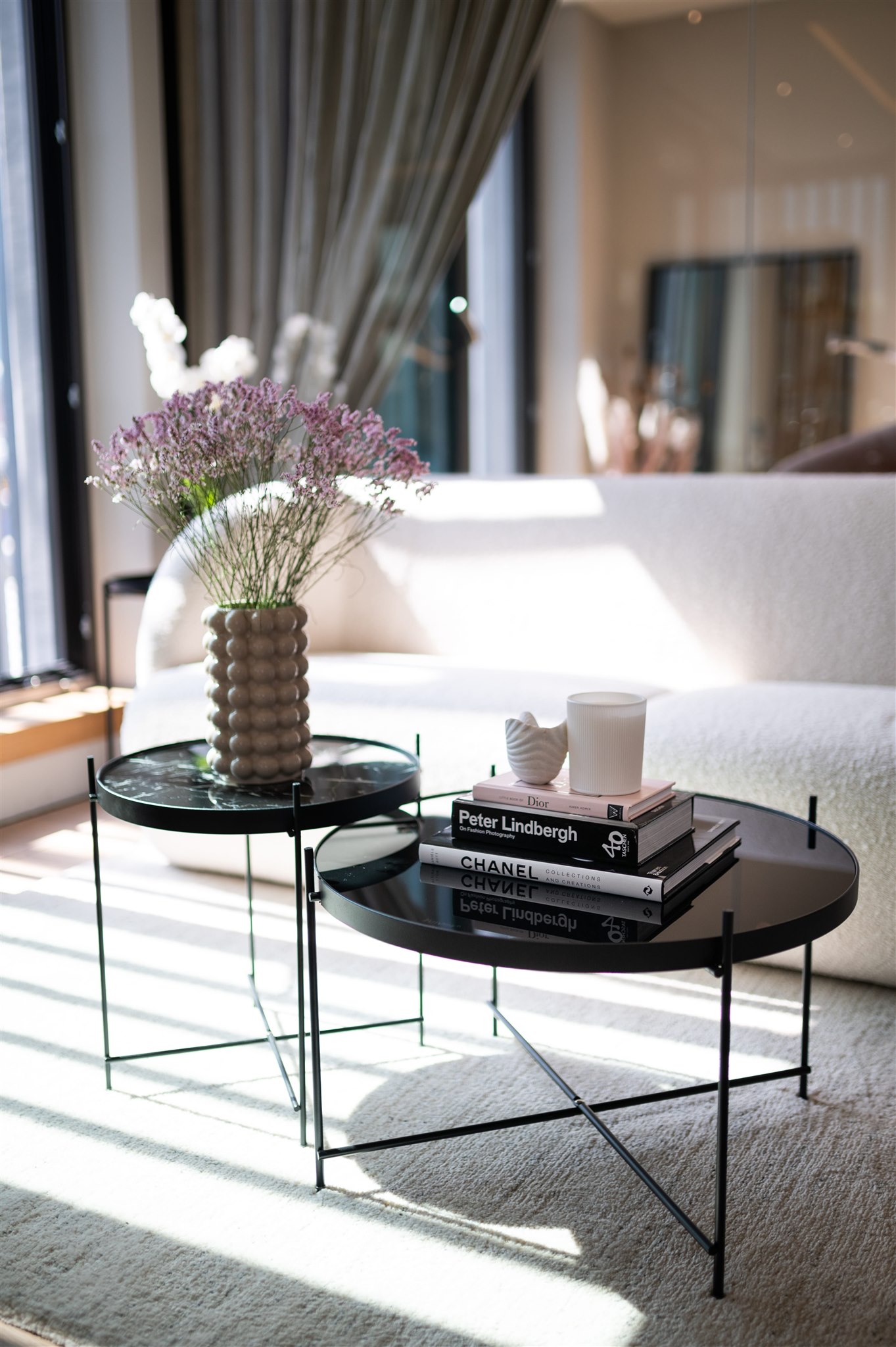 "Beauty is an attitude."
– Estée Lauder –
Beauty comes, as the saying goes, from within. And that's what beauty is all about because we are all unique and beautiful in our own way. Nonetheless, our bodies, skin, and hair deserve attention because they must be taken care of. Because even if true beauty comes from within, outward appearance also significantly impacts our appearance and charm.
Facial, yes please!
Treatments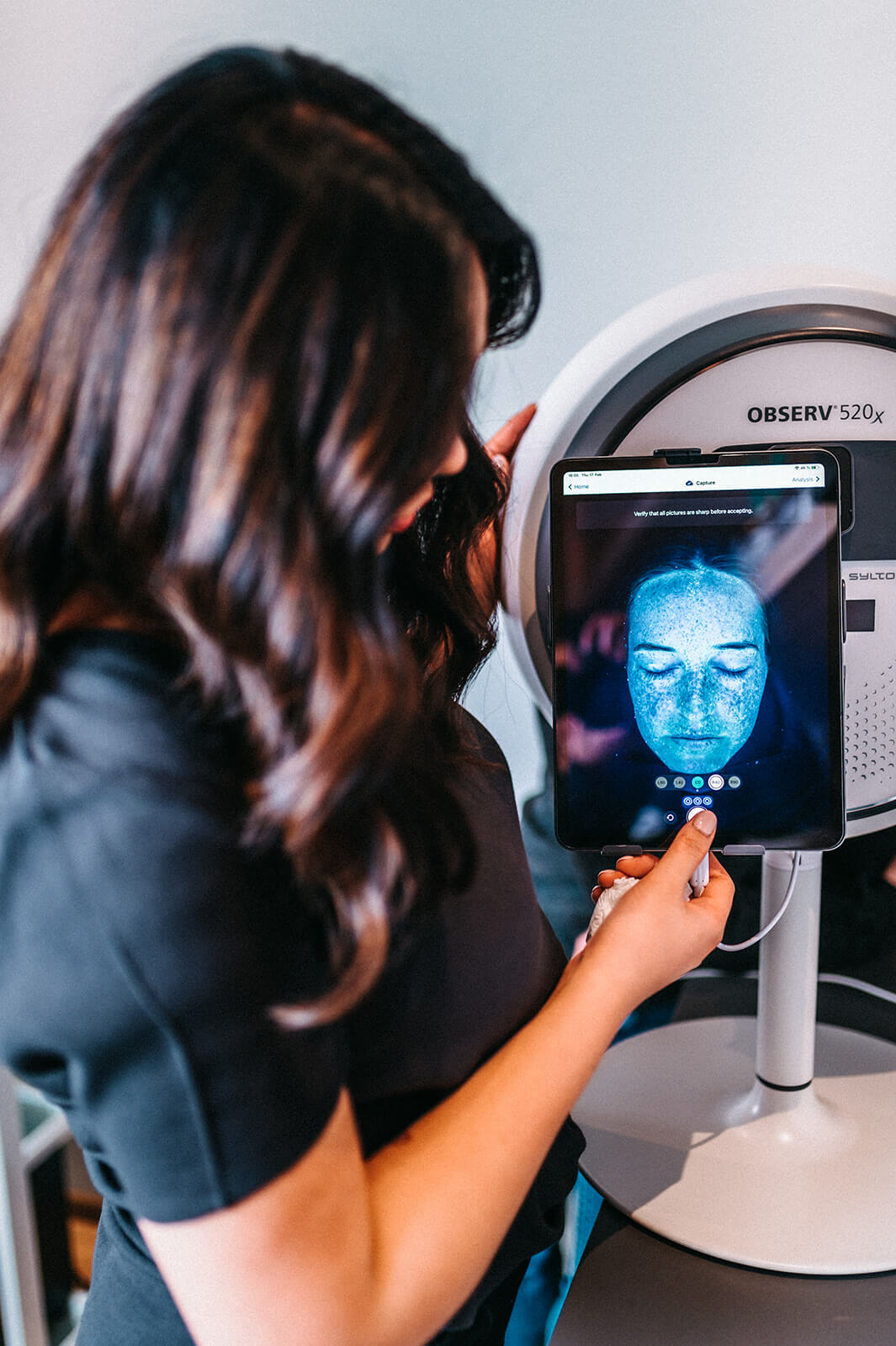 Observ 520x offers a comprehensive skin analysis that enables first-time clients to better understand their skin profile. In an intensive consultation after the skin analysis, the features of the skin are visualized and assessed accordingly. This creates a clear understanding of the individual skin condition.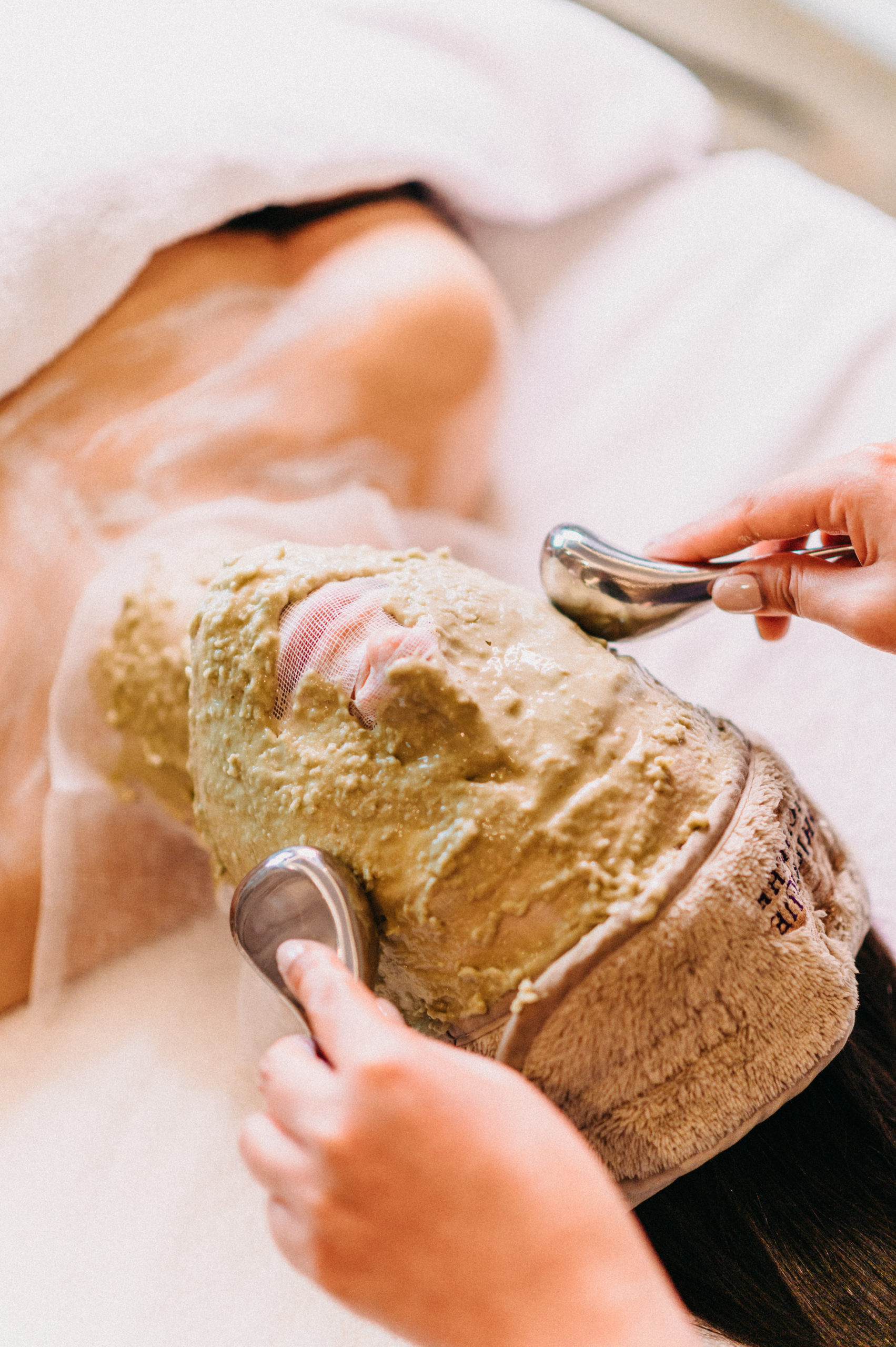 The Biologique Recherche facial incorporates unique massage techniques designed to strengthen, lift and tighten the facial structure and prepare the skin for deeper product penetration. All products applied are free from artificial fragrances, parabens, and silicone.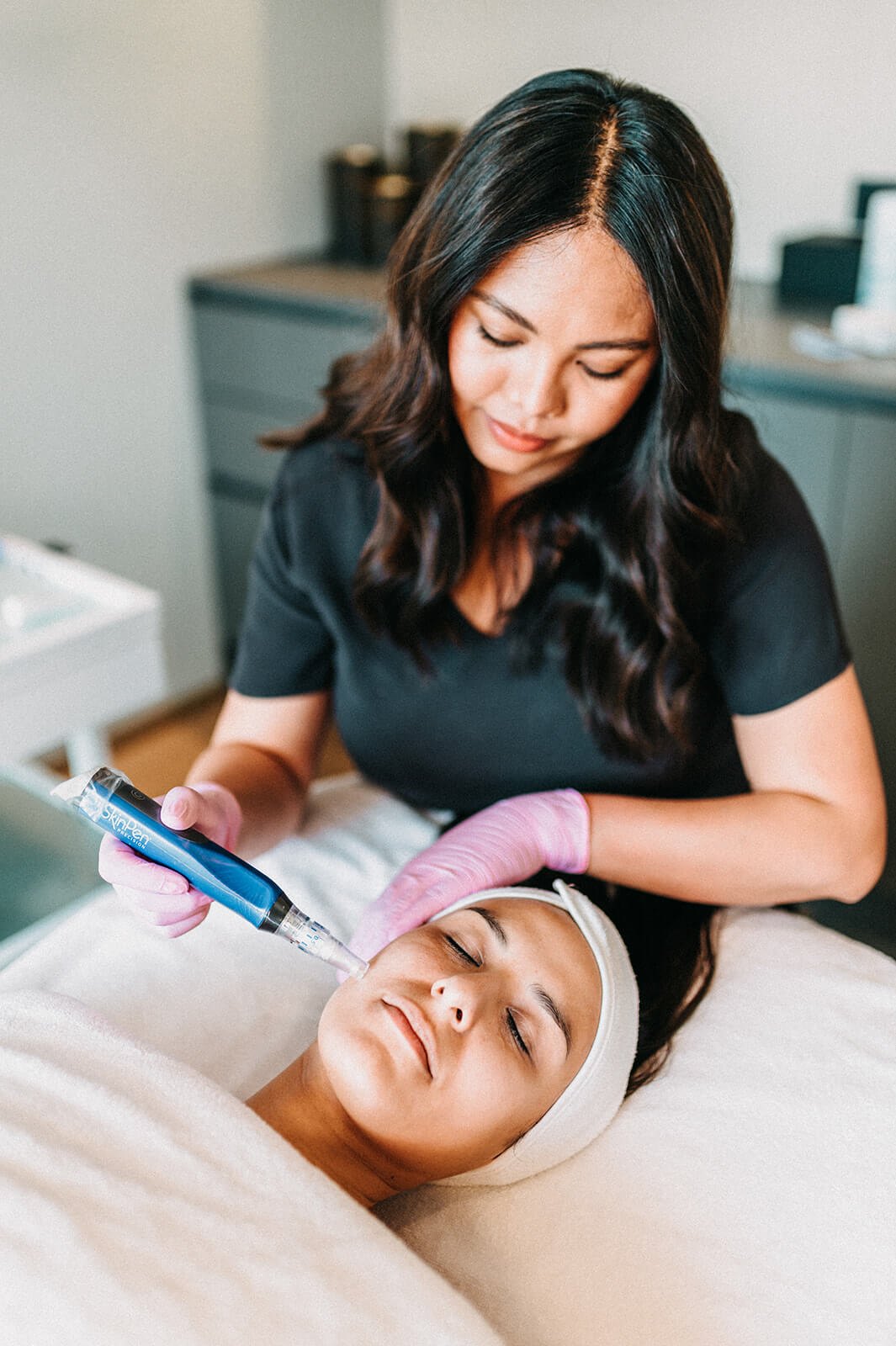 Microneedling creates thousands of controlled microchannels in the skin, using the body's natural wound-healing process to rebuild tissue. The Skinpen promotes tissue remodeling, resulting in a dramatic improvement in the appearance of skin tone and texture.
Be your own kind of beautiful
Cosmetic treatments, hair & makeup, bridal styling
Good to know
Frequently asked questions
I have booked an appointment and now I can not show up after all...
It can always happen that something unexpected comes up and an appointment can not be kept. Therefore, you have the possibility to cancel your appointment 24 hours before the start of treatment without giving any reason.
Is the first consultation already charged?
Before your first treatment in my studio, you can take advantage of a 15-minute free initial consultation. Here we can get to know each other and you can get a feel for how comfortable you feel in my studio.
However, the first consultation is not an in-depth analysis of your skin or your skin problems. Many skin problems lie and develop in the deeper layers of the skin and only become visible over time. So if you want to take an in-depth look at your skin and its current condition, I recommend booking a 30-minute consultation with Observ 520x.
When should I see you for a treatment and why is a facial important?
Routine facials improve and help your skin stay in good condition. It also helps improve fine lines, fight acne, and boost collagen production, leaving your skin soft, smooth, and healthy. 
I recommend regular facials every four to six weeks to achieve and maintain long-term healthy results.
What products are used in your beauty salon?
My studio uses only products that have been clinically tested and proven to have benefits and effectiveness.
Currently I use products from the brand iS CLINCAL from the USA and BIOLOGIQUE RECHERCHE from Paris. Both brands have their own production facilities to ensure that the manufacturing process is ethical and meets the highest standards.
Is it possible to buy the skin care products used?
Yes, you can. Good home skin care products are essential for taking care of your skin. They support and maintain the results of your facial treatments and help your skin stay healthy and in good condition.
For more information about the products used in the studio, you are also welcome to contact me directly.
Are the treatments suitable for pregnant women or nursing mothers?
Most of the products and treatments I use and offer are safe for pregnant or nursing mothers, with the exception of microneedling, OxyGeneo™ and other chemical peels.
I recommend that you first consult your doctor before starting any treatment.
Can I have a gift voucher paid out in cash?
No, a gift voucher can not be redeemed in cash. Also, it cannot be replaced in case of loss, theft, or after expiration.
What payment methods are available?
I accept cash payments, as well as payments by debit or credit card.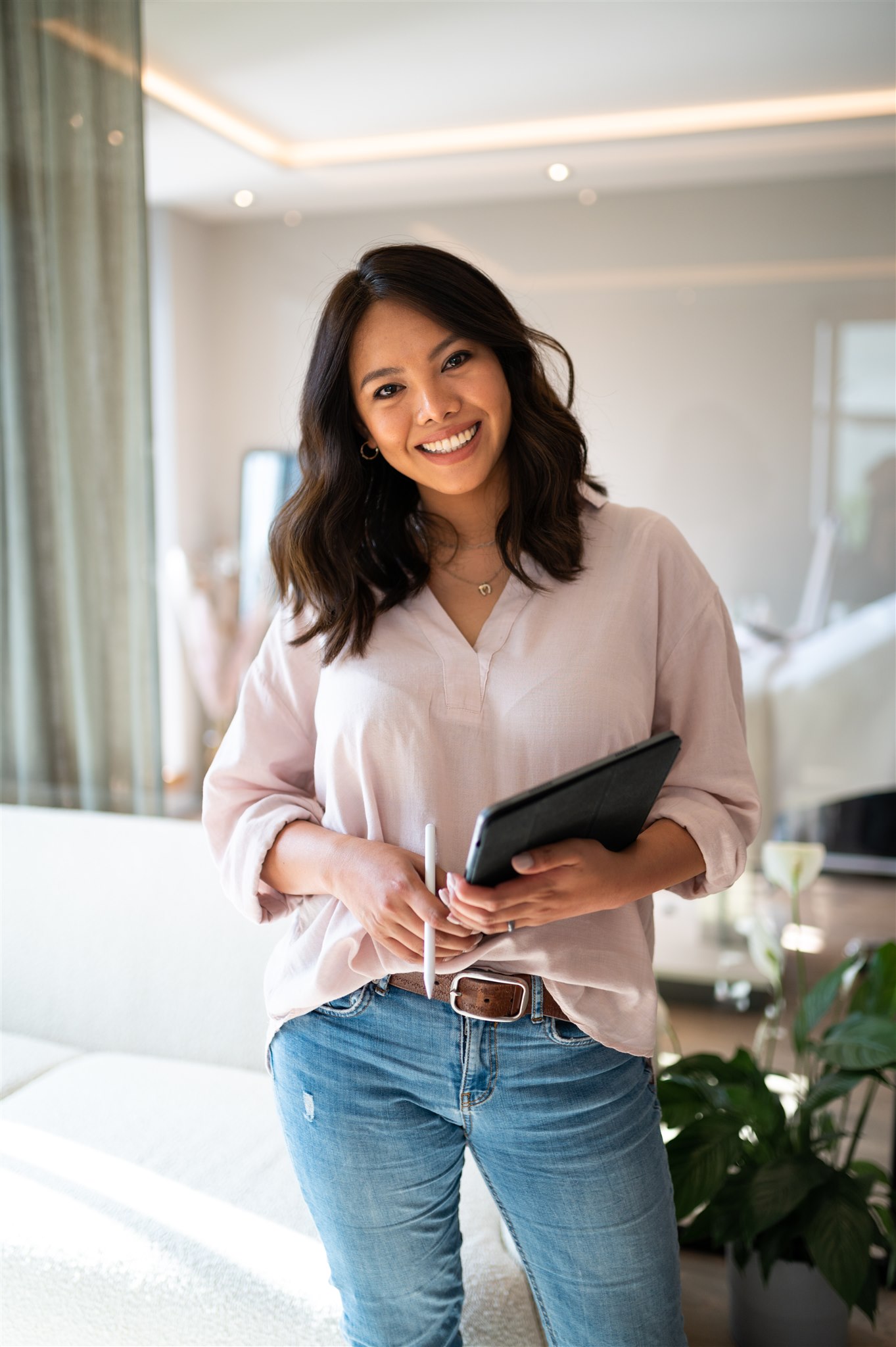 Kind words
What my customers say
"Highly recommended at any time, it was really a highlight! You immediately feel comfortable and lovingly cared for by Jerrianne. Very high quality products and very, very professional treatment."
Regina
Treatment: Fire & Ice Facial
"I was very curious about Jerrianne's new studio. She is a very conscientious young lady and I had very high expectations. These were exceeded. The neat studio is super chic with insane views. My treatment was called Oxygeneo, which combines oxygen, microdermabrasion and radio frequency. Each client gets her own specially selected pad for the machine (very hygienic) and off she goes. Afterwards: finer skin texture, less wrinkles, perfect! "
"Jerrianne Ritter Aesthetics is the new beauty lounge in Garmisch! In this unique feel-good oasis with modern, stylish furnishings, I felt like I was on a short vacation. My facial treatment with luxurious products I felt on star level! Jerrianne performs the face treatmet professionally. I felt like I was in the best hands. My skin feeling after the Foaming Enzyme Treatment Facial (Champagne Facial) was indescribable. Beauty and Selfcare by Jerrianne at its best!"
Eva
Treatment: Foaming Enzyme Facial
"The treatment with Jerrianne was an absolute experience. The great studio and Jerrianne's professional treatment are a highlight with a very high feel-good factor that everyone should treat themselves to. The result was also the absolute hammer. Absolutely recommendable! "
Alex
Treatment: Biologique Recherche Facial
"In a stylish ambience I was professionally advised and properly pampered in a pleasant atmosphere. During the competent cosmetic treatment I felt very comfortable. Pure relaxation! The result was great. The eyelash lift with wow effect. I will come again and can only recommend the studio of Jerrianne to anyone and everyone."
Gabi
Treatment: Yumi Wimpernlifting & Biologique Recherche Facial 
Skinspiration
Discover my Instagram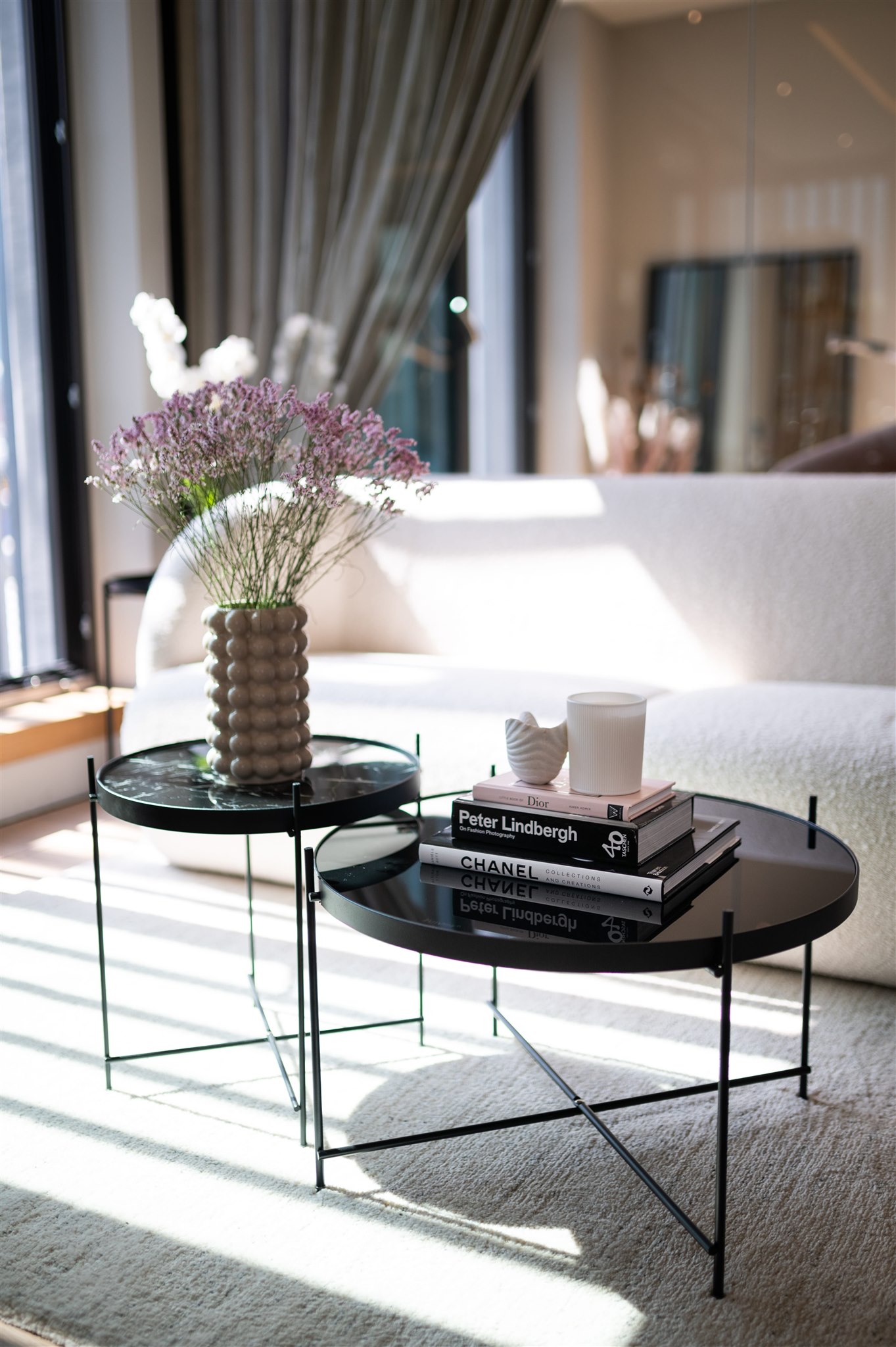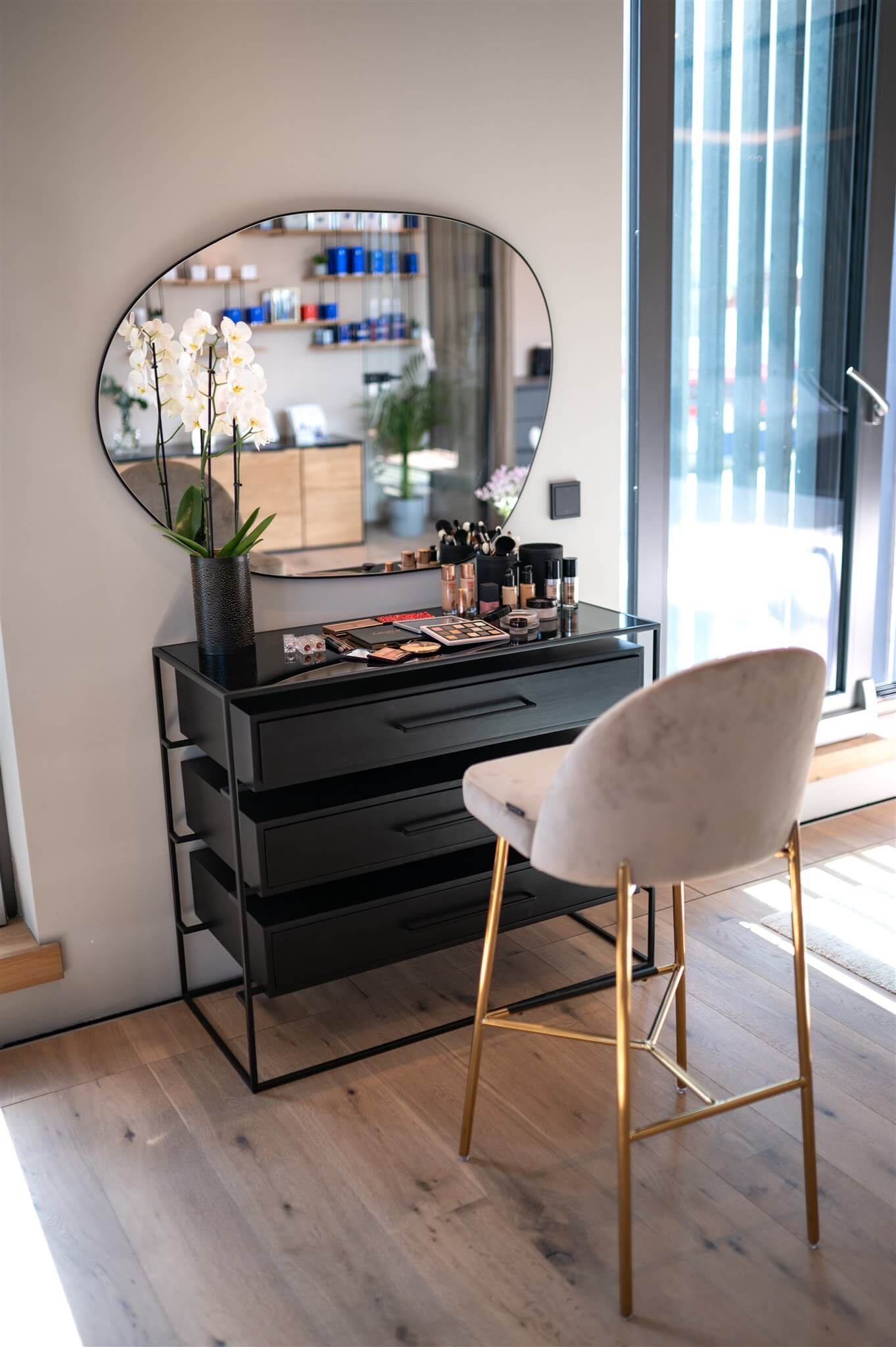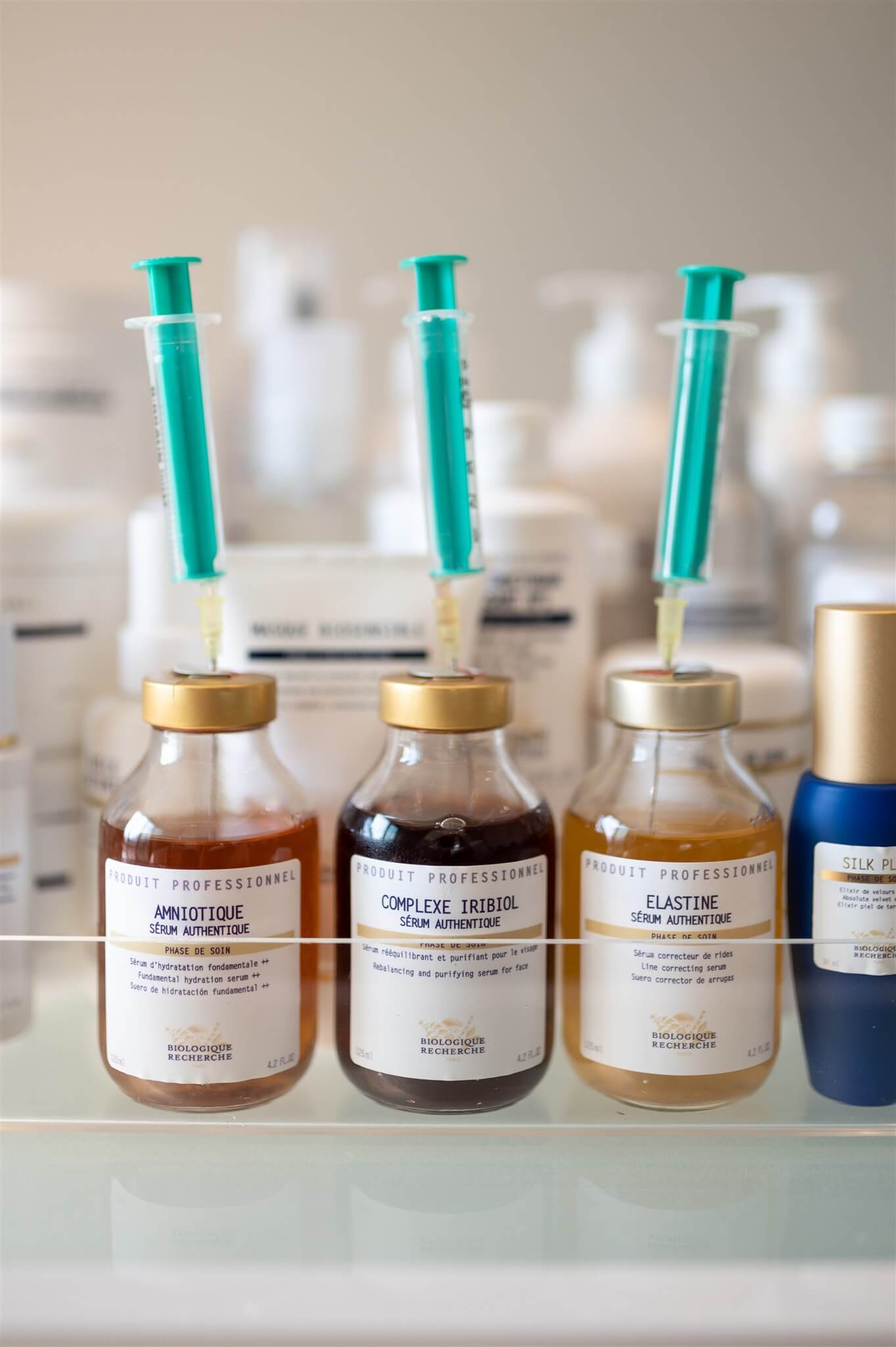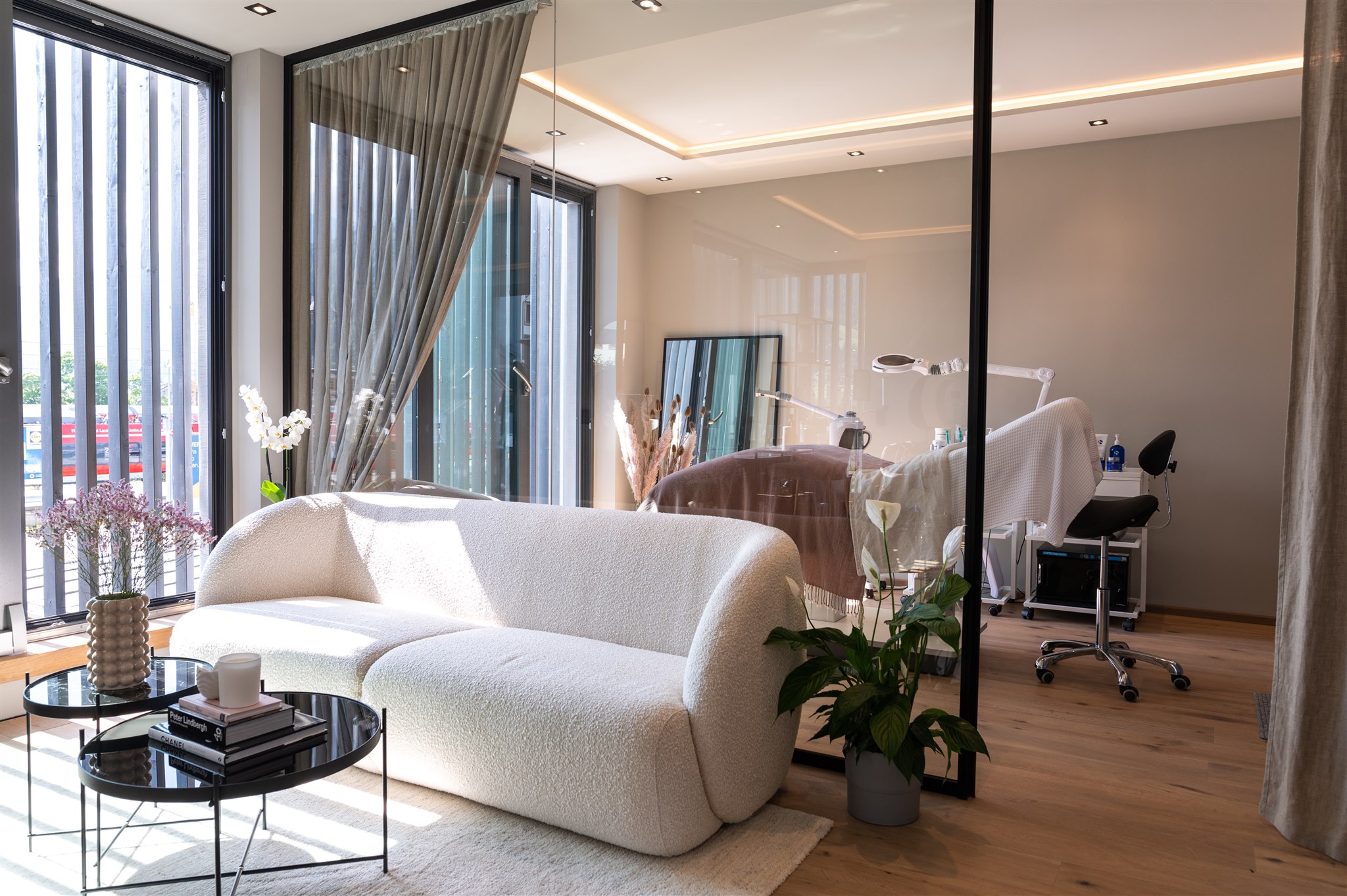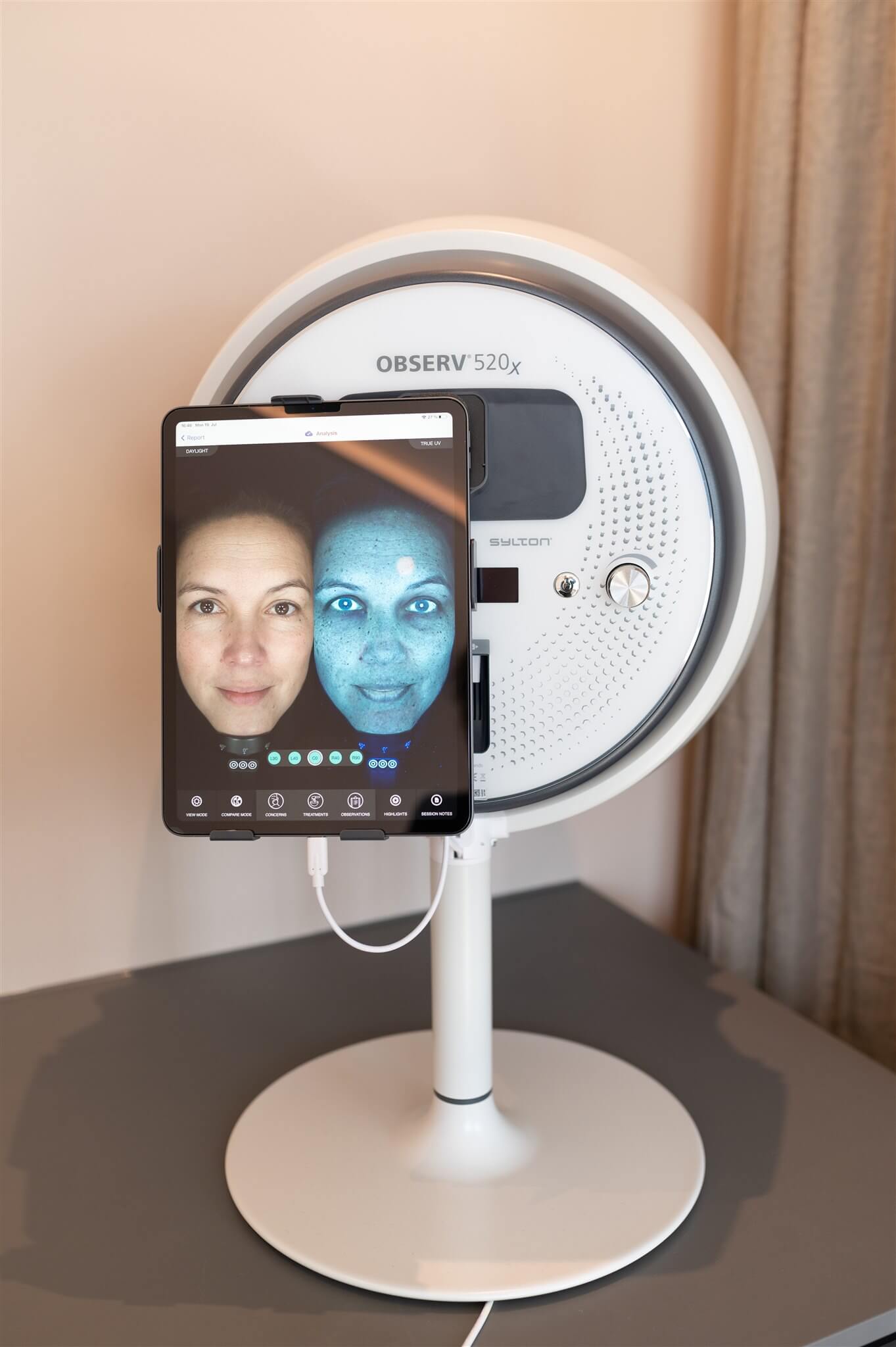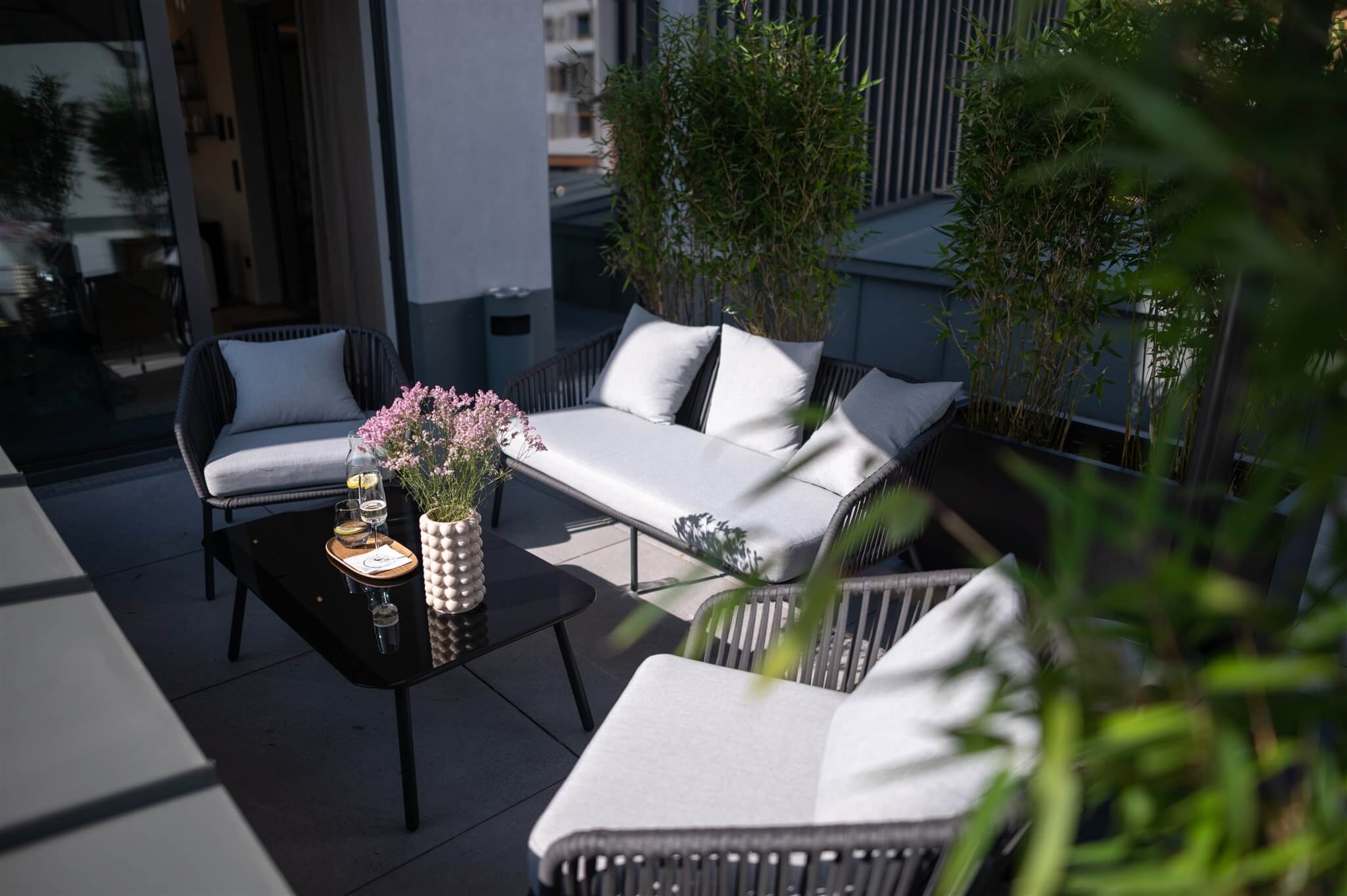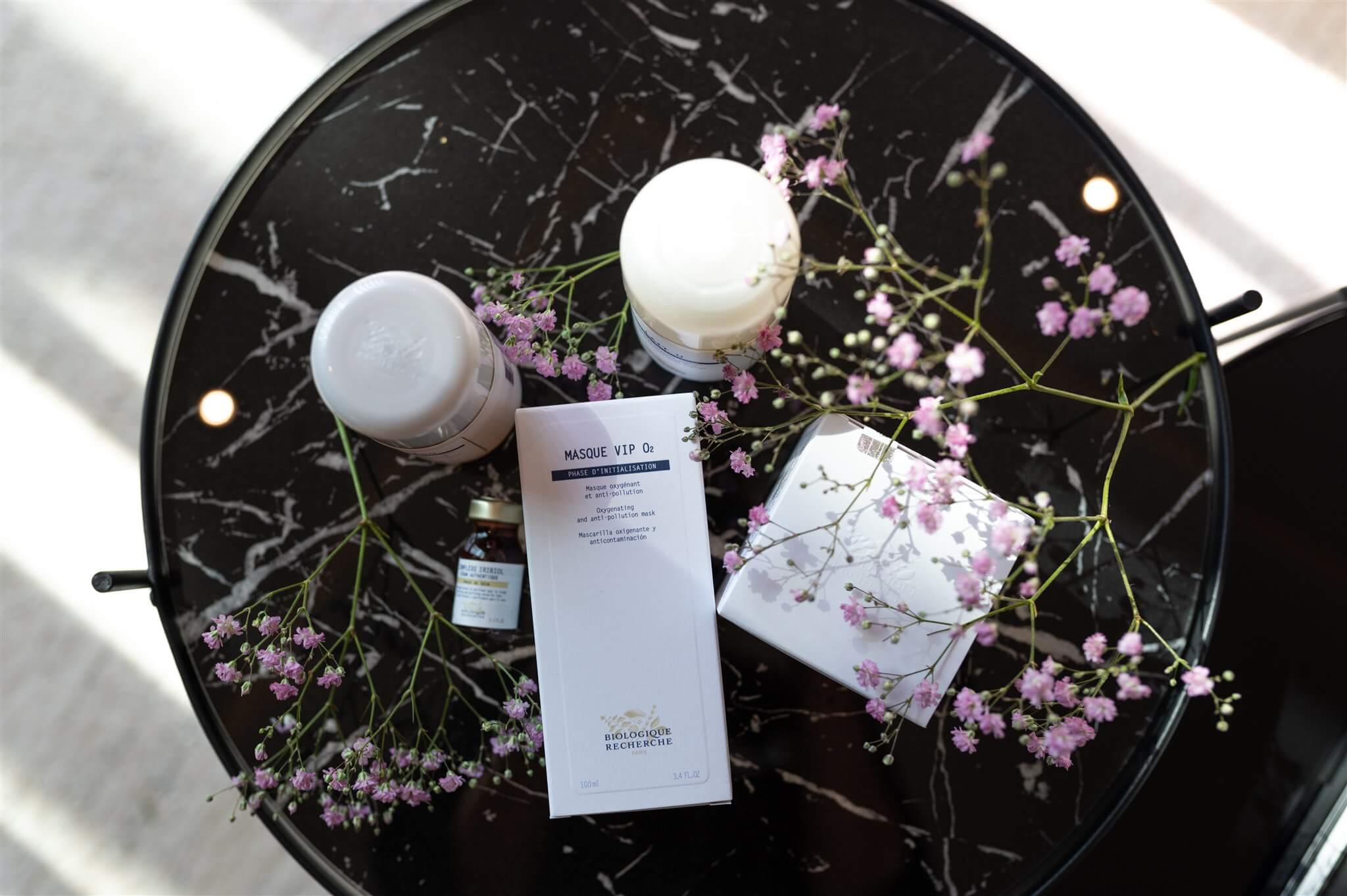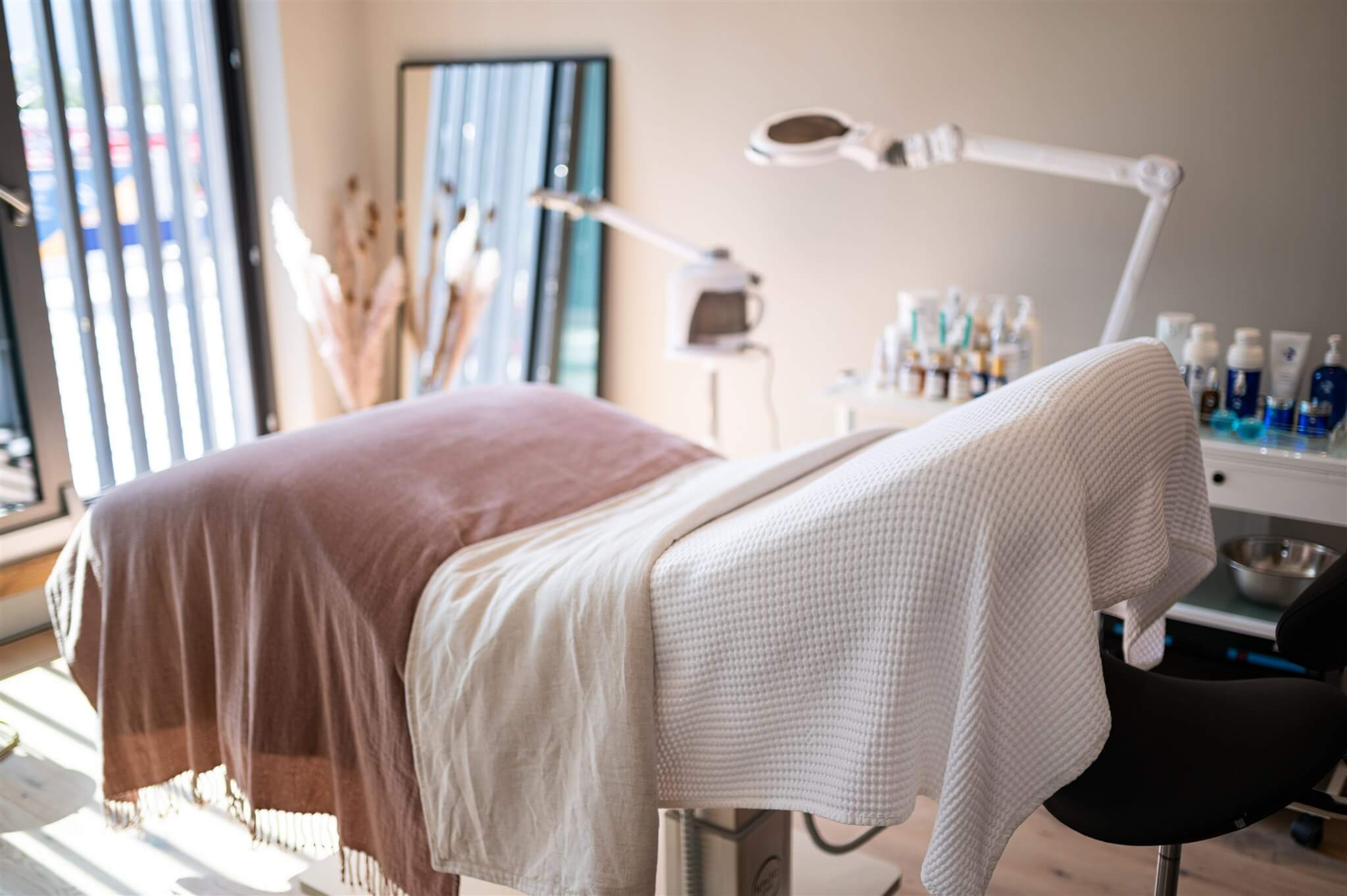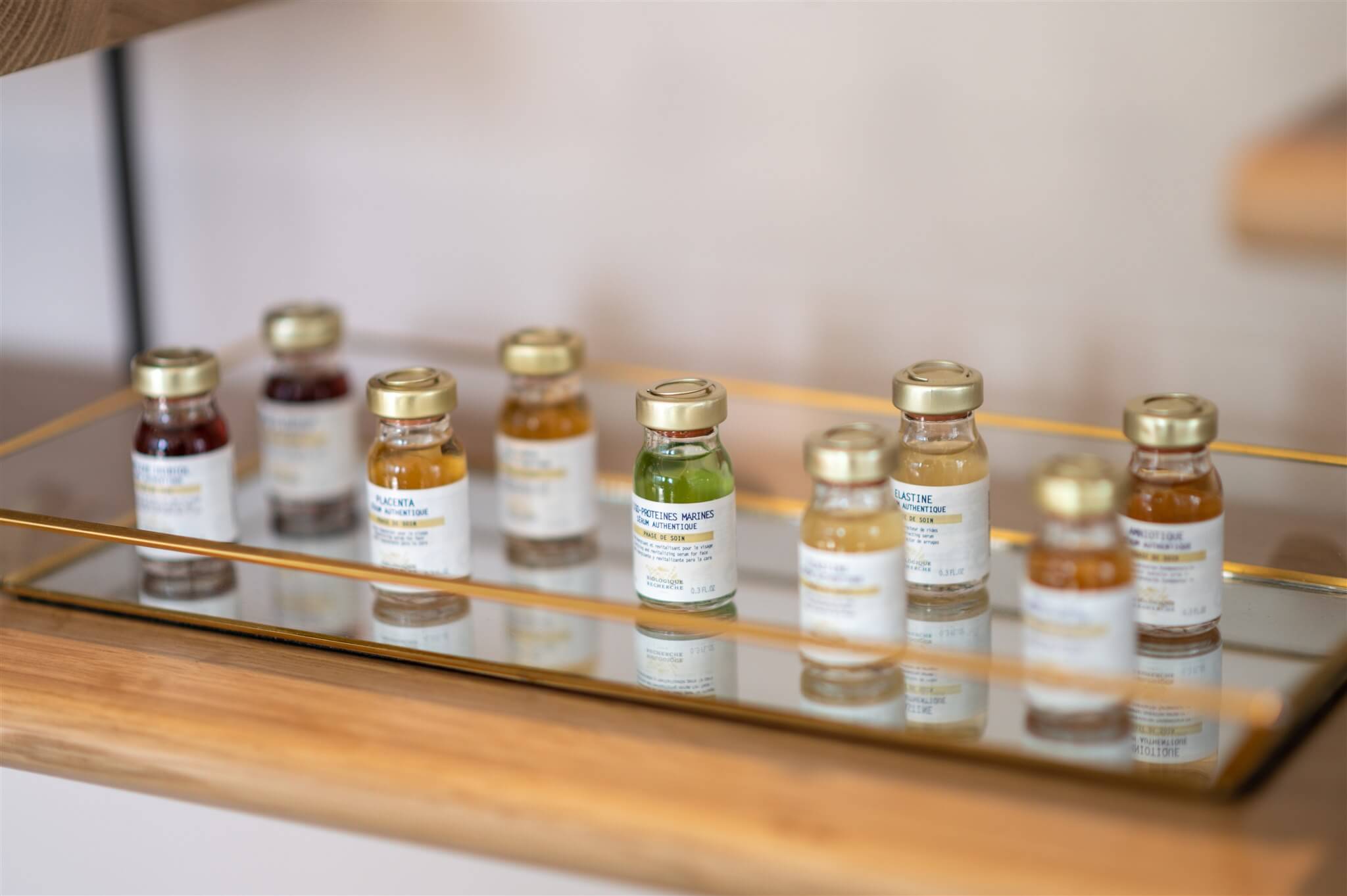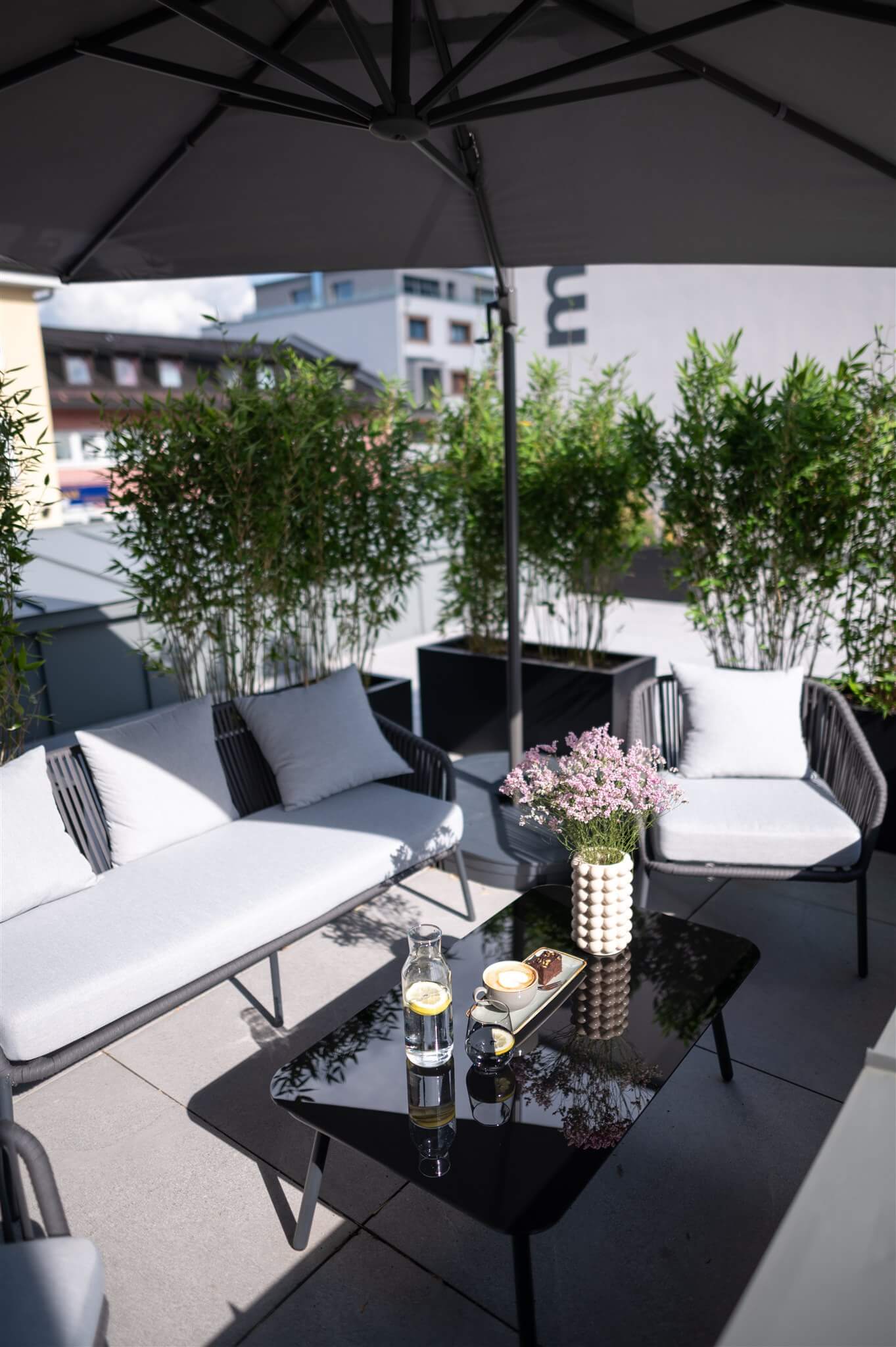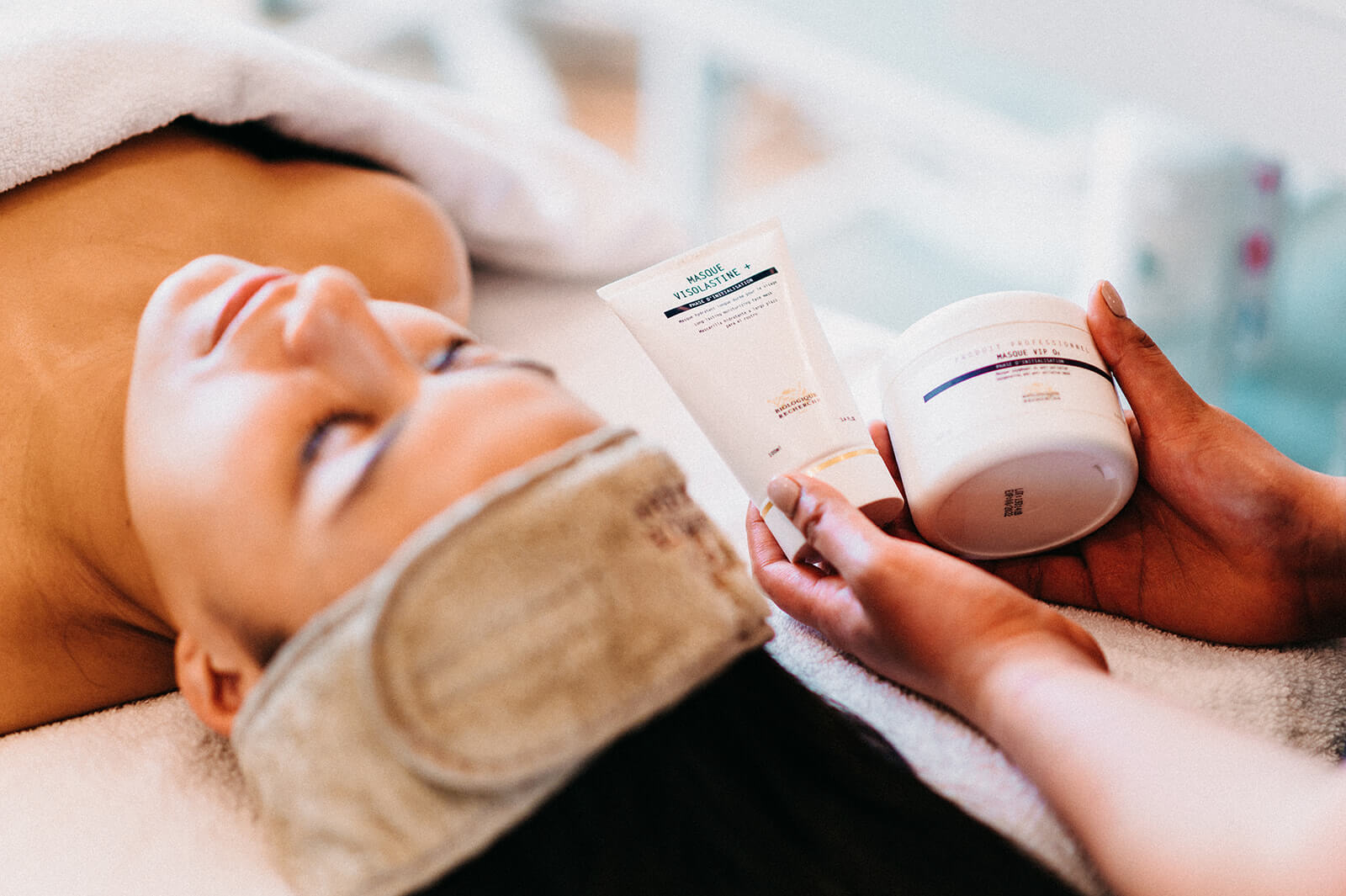 You want to book an appointment?